Abandoned Vehicle?
AbandonedVehicles.co.uk are the national market leaders in the removal of abandoned vehicles from private land.
Call us now to find out more about how we can resolve your abandoned vehicle issue within 7 days.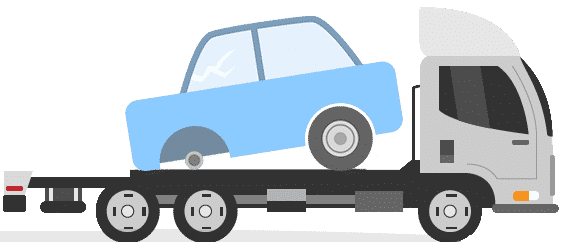 Our experienced and dedicated team have been assisting and delivering swift results for over twenty five years. Our clients have experienced problems with abandoned vehicles on a wide variety of commercial properties from industrial estates to smaller business car parks. We have also been able to help several private individuals who had experienced vehicles abandoned outside their private property. If you have any questions regarding our three phase process please see below.
STAGE 1
In the initial stage Abandoned Vehicle Removal will attend your premises, identify the offending vehicle, complete a full risk assessment of the vehicle then serve our notice. The notice gives the owner seven days to remove the vehicle. We will also attempt to directly contact the registered keeper to discuss the removal of the vehicle in question
STAGE 2
If no communication from the keeper/owner has been received after the initial seven day period had expired, Abandoned Vehicle Removal will then commence the process of writing to the DVLA for the full information surrounding the last registered keeper. During this time we will liaise with other agencies and complete the further necessary background checks.
STAGE 3
At this point all efforts will have been made to contact the owner/keeper of the vehicle to discuss removal. Should this have proved unsuccessful, our enforcement team will return to the site to carry out removal and disposal. Once the vehicle has been removed our team will provide you with a full report.
'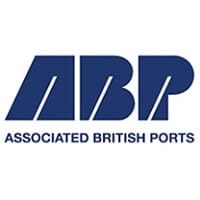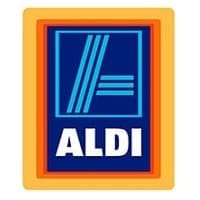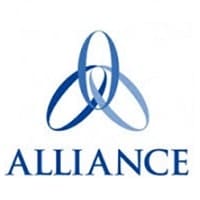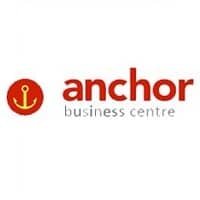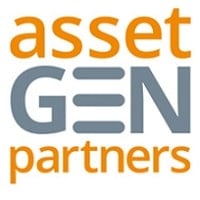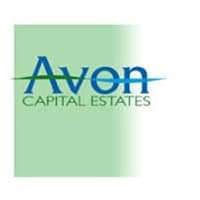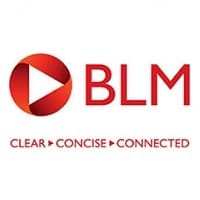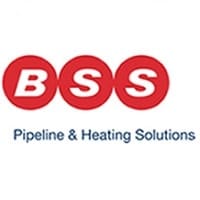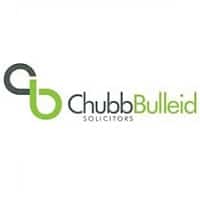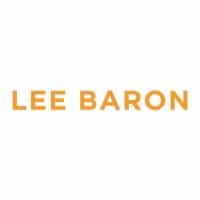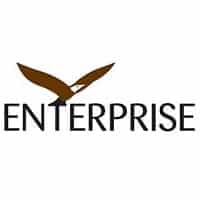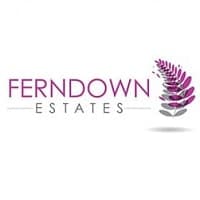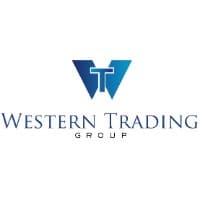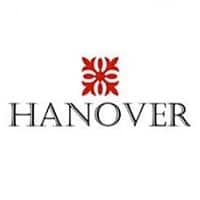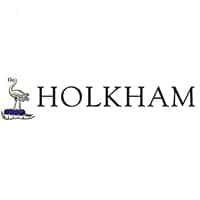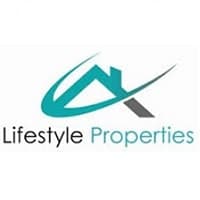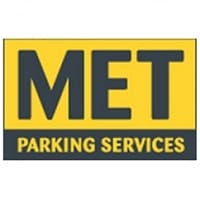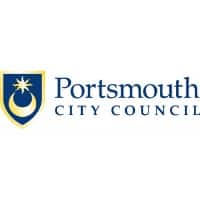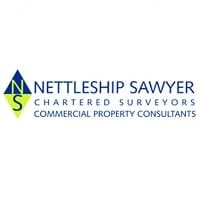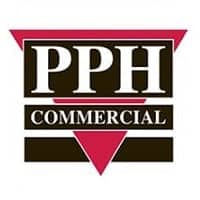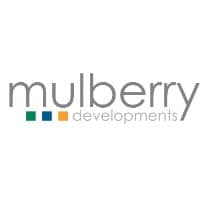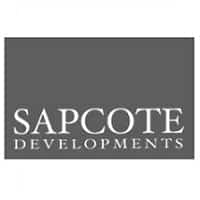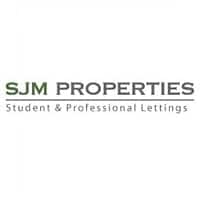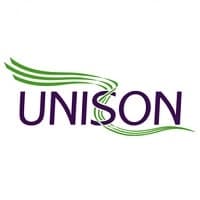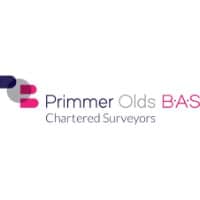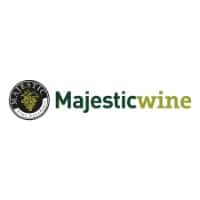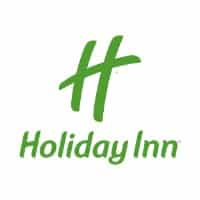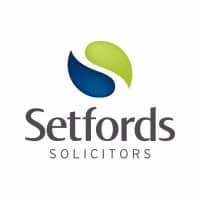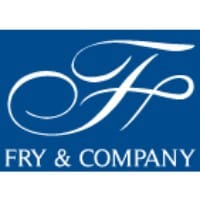 Frequently Asked Questions
How do I know if a vehicle is abandoned?
It is very difficult to identify an abandoned vehicle in the sense that it proves difficult to find and contact the registered keeper of the vehicle in question. Therefore we recommend seeking some helpful advice from one of our highly trained team.
What are the costs of not removing a vehicle?
The cost of not removing an abandoned vehicle can be enormous. Several of our clients have had insurance premiums shoot up due to the presence of vehicle on site. This is due to insurers seeing abandoned vehicles as fire and theft issues.
Can I remove an abandoned vehicle myself?
In short, the answer is NO, because of the strict regulation surrounding abandoned vehicles, especially on private land. Call our team to discuss your options. '
How long does it take to remove a vehicle?
From start to finish the process of removing an abandoned vehicle generally takes four weeks. However, most vehicles are removed before they are towed this generally takes around two weeks.
What are the costs of removing a vehicle?
Stage one costs from £250+, Stage two costs £75+, Stage three costs on average £500+. For a more specific quote based on your situation regarding abandoned vehicles then feel free to call the team.
Are the Police involved with our process?
We will always include the police at Stage two of our process. This is to ensure no criminal activity is associated with the vehicle in question.
Customer Testimonials
What They're Saying
The team at abandoned vehicles were fantastic in aiding the removal of an abandoned vehicle from one of our pay and display parking bays. The cost of not acting could of cost us thousands in potential income and also unseen costs such as the increase in our insurance premiums whilst the vehicle was on site.
Abandoned Vehicles.co.uk has helped us several times with abandoned vehicles on our office car park. The teams ability to identify and remove so quickly blew us away and we have found that most vehicles have been removed by step two of their process.
We have always suffered from people abandoned their vehicles on our private land but the team at abandoned vehicles has been very helpful in not only removing the abandoned vehicles in question but also consulting with us to ensure the problem doesn't re-occur.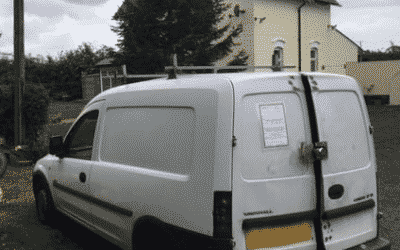 One question we often find ourselves answering here at abandoned vehicles is how the Police are involved in our process. The answer is that it varies depending on the abandoned vehicles in question. Initially of course we always ensure the vehicle is actually...
read more

Contact Us - 0800 612 5180
If you need to speak to one of the team here at Abandoned Vehicle Removal feel free to contact us below or use our free phone number to speak to one of our advisors.

Contact Us - 0800 612 5180
If you need to speak to one of the team here at Abandoned Vehicle Removal feel free to contact us below or by calling our free phone number.
Birmingham
LONDON
Southampton
Bristol
Cardiff
Nottingham
Liverpool
Manchester
Leeds
Collect My Debt, Midland Office
Basepoint Business Centre,
Isidore Road,
Bromsgrove,
Worcestershire,
B60 3ET